You are the 158505 visitors
Today is:
Oct 1, 2020
OFT Lab focuses on the research of optical fiber sensing and communication. Under the strong supports of national "985 Project" and "211 Project", over 20 million Yuan has been invested to build the experimental platform. For example, many advanced platforms for laser micro-processing, Micro/Nano structure characterization testing, sensor testing and signal detection have been built.
Equipments & Services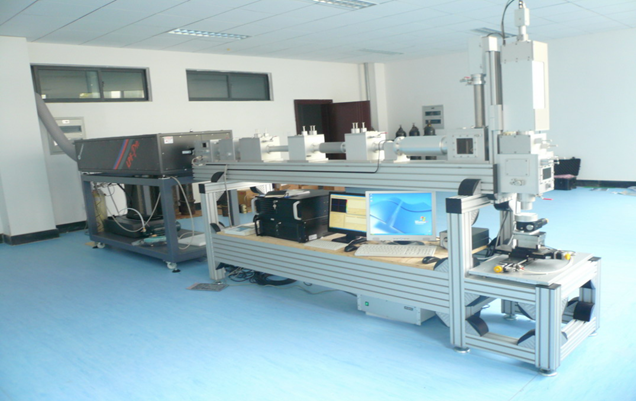 157 nm Extreme Ultraviolet Laser Micromachining System
Feature: laser processing on microstructure materials, such as optical fiber, semiconductors, and metal etc.
Services: providing sample processing services; price negotiable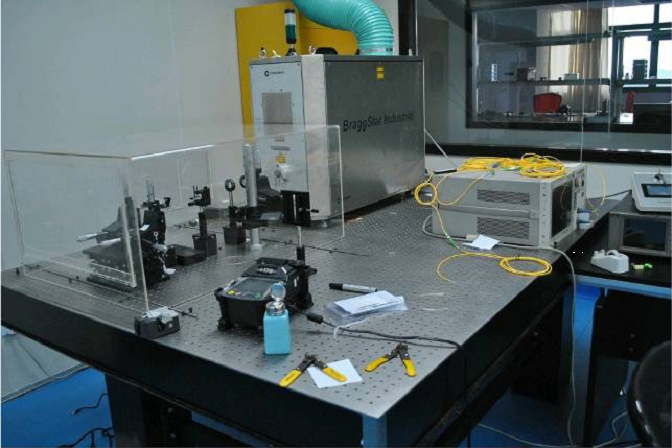 248 nm Excimer Laser Micro-Processing System
Feature: FBG fabrication
Services: providing FBG fabrication services; price negotiable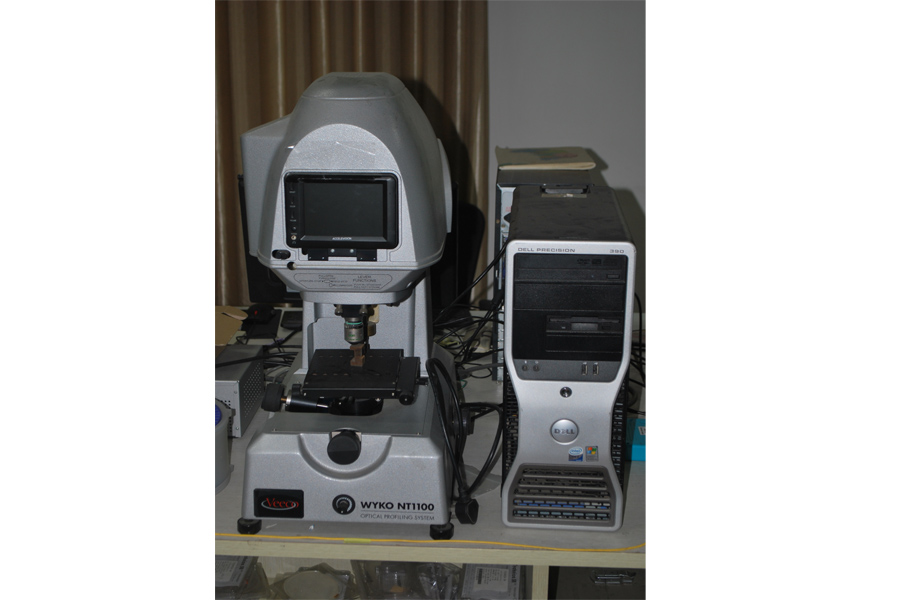 Surface Microstructure Profile Analyzer
Feature: testing and analyzing the surface microstructure of materials and samples
Services: providing sample testing services; price negotiable
Confocal Raman Microscopy System
Feature: testing optical microscopy and Raman spectra characteristics of materials and samples
Services: providing sample testing services; price negotiable